Boynton Beach Window Replacement
Reduce your energy bills, improve the aesthetic of your home, and protect your possessions with high-quality energy-efficient replacement windows! Especially in a place frequented by storms and summer heat like Florida, the best homes cannot afford to have subpar windows to brave the elements of nature.
So when it comes to absolutely high-quality window models and products, trust your Palm Beach County window replacement company, South Florida Windows and Doors. We guarantee that we will provide you only with the best window products and services that can be offered in the industry.
South Florida Windows and Doors cares for the value of the products we bring to our customers. We know how important it is that their windows are safe, strong, and cost-effective. We believe that our services must be responsive, on-time, and conducted at the best quality possible for the most reasonable and fairest prices in the industry. We know that budget is still very important, so we affordable options for you without compromising the quality of our window products.
So there's no time to lose. Let's be partners today and get the best Palm Beach County, FL replacement windows for your home, office, or any other building. We can't wait to work with you!
Call South Florida Windows and Doors at (754) 704-1033 for a Free Consultation & Estimate!
Local, Full-Service Window Company
South Florida Windows and Doors is your one-stop-shop for all products and services needed to install replacement windows for all types of buildings, especially for your home. With our years of window construction and installation experience, we are equipped to handle all the parts of the process of installing windows in any building. Our seasoned window construction experts will help you in the entire operation with compassion and commitment. Our customer service is top-notch.
Our window experts support you throughout the entire process, from the consultation, designing, and planning stage to the production, installation, and finishing. We are your full-service provider for all your window construction needs. Our products are only sourced from the best manufacturers available in the industry. They are surely durable, attractive, economical, energy-saving, and cost-effective.
Rest assured that you will get high-quality and high-value products and services if you work with us. You will get our first-rate products, services, and expertise for the fairest prices in the market. South Florida Windows and Doors is your best local partner for investing in replacement windows for your home or office.
High-Quality Window Products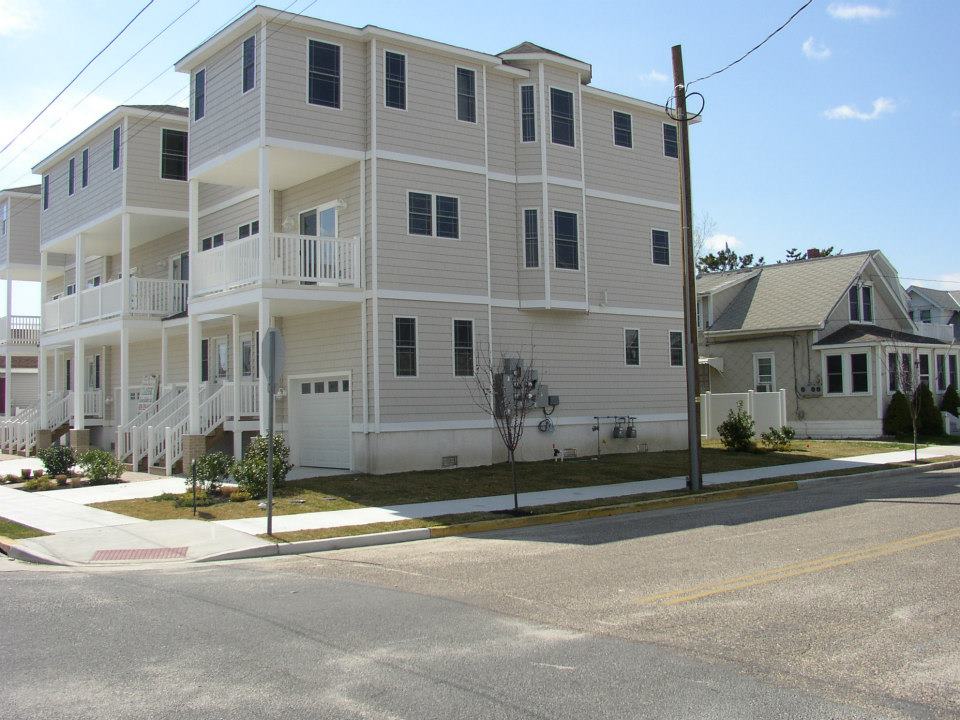 Whether you're looking to replace broken windows or just upgrade your old windows into something more modern, we are the right people to that job for you.
Do you want replacement aluminum windows or replacement vinyl windows? Do you want them as single or double-hung windows? Perhaps you want to have extra protection against the natural elements, like hurricanes or harmful sun rays?
Whatever specifications you want for your windows, we deliver them to you fast and flawlessly for the best prices in the market.
South Florida Windows and Doors can provide all your window construction and replacement needs, including:
Replacement Single Hung Windows

Double Hung Window Replacement

Horizontal Roller Window Replacement

Replacement Casement Windows

Picture Window Replacement
Replacement Impact Windows
For glass windows that withstand the strongest hurricanes that may come to Palm Beach County, South Florida Windows and Doors offers our hurricane resistant windows. Made of impact glass treated with polyvinyl butyral (PVB) or ethylene-vinyl acetate (EVA), these windows are built to protect your homes not just from dangerous hurricane debris, but also from things such as burglary, outside noise pollution, and harmful ultraviolet rays from the sun.
Custom hurricane windows can also help you save money with their longevity and energy savings. Impact-resistant windows are known to be able to help regulate the temperature inside a structure by keeping the heat out yet still allowing enough light to pass through them.
Indeed, hurricane impact windows are a great investment for any building, especially if you're replacing your windows because of prior damage. However, impact windows have to be manufactured, installed, and handled properly, which is best done by a Palm Beach County window replacement company. Leave that job to South Florida Windows and Doors.
We handle the entire process of putting industry-grade impact windows in your house or office. You don't need to worry about quality control. You can expect the best quality of windows and professional service throughout your experience, without breaking your budget. We are your best partner for replacement impact windows in Palm Beach County.
Dedicated Window Provider
South Florida Windows and Doors is a Florida state-licensed general contractor. This means that our window and door products and services are not only top-notch in terms of quality, effectiveness, and economy; they also pass state and local requirements for construction safety and quality. Our service, installation, and finishing professionals not only ensure you have the best windows; we also make sure they are properly installed and attractively finished for maximum home or business protection.
We are dedicated to outstanding, timely support and high-quality products. You can put your full trust in South Florida Windows and Doors for all your Palm Beach County window replacement needs.
Window Replacement Specialist
If you're still unsure about getting replacement windows with South Florida Windows and Doors, then we are here to help decide. Our Palm Beach County window replacement services go beyond technical aid. We also want you to be fully convinced about the quality of our products and services and to be fully certain of your decision to get replacement windows, as they are not one of the easy investments.
That said, we offer a free consultation session with one of our licensed window experts. Let's talk about your needs, objectives, and preferences when it comes to your new windows. Let's figure out together the best solutions for your problems. We are excited to work with you!
Call South Florida Windows and Doors at (754) 704-1033 for a Free Consultation & Estimate!